Kimai
Time tracking solution for company
How to organize time tracking for the whole office? It is quite a tricky issue for any company. It becomes a more complicated issue when all your office works remotely. Kimai is a solution for any situation. It doesn't matter how many people work in your company, how many freelancers or temporary workers you have.
There are seven reasons why you should choose Kimai.
1. Wide functionality
Kimai's primary purpose is to track working hours. But the simplicity of the interface combines with broad functionality. The application supports an unlimited amount of users and timesheets. At the same time, it provides a time tracker for multiple workspaces and tasks and the possibility to count the salary. So your employees will see their time spent on one or multiple projects and tasks, while the manager or person in charge can see the rate for each time log of the employee.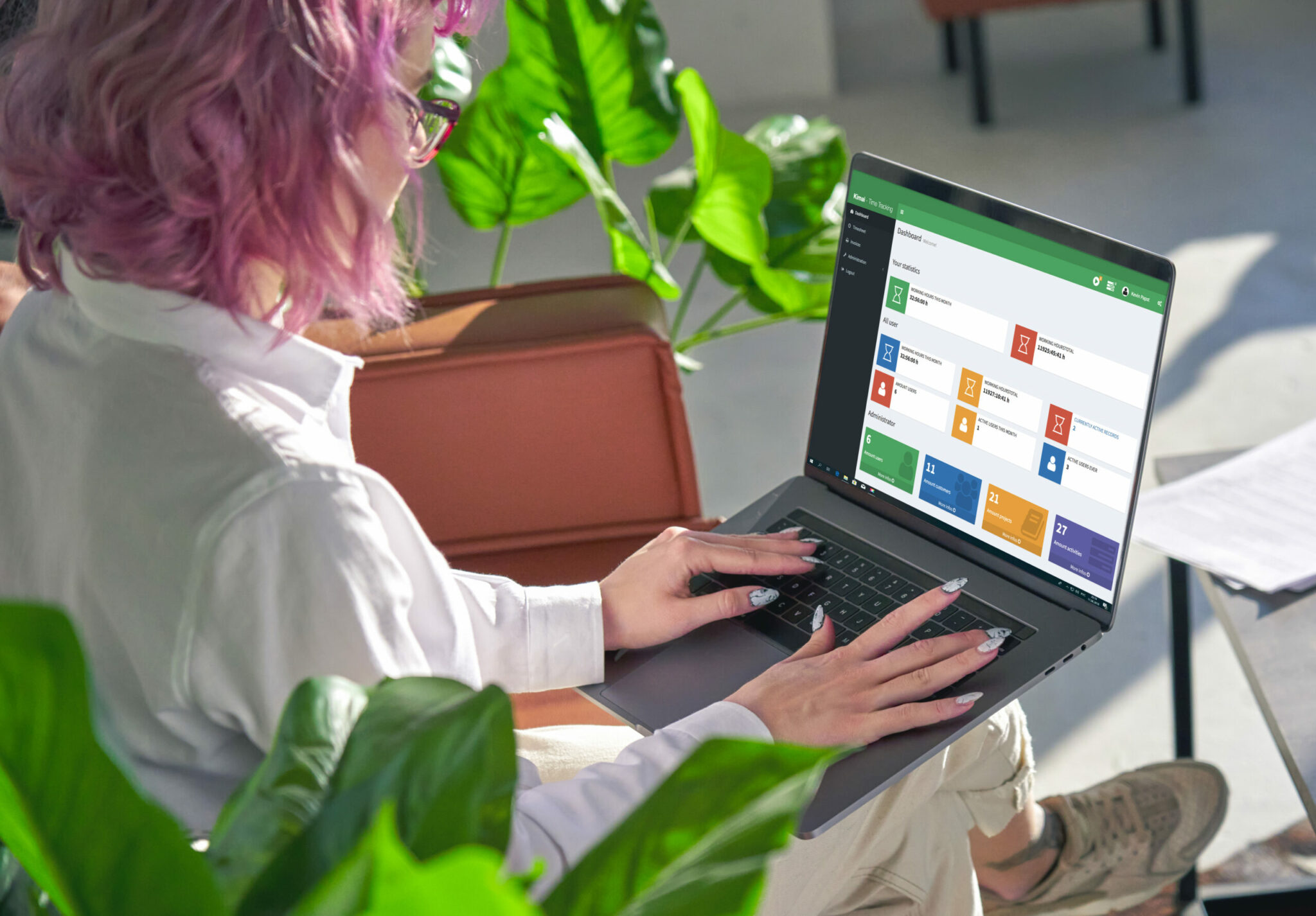 2. Languages
Kimai supports multiple languages for interface. All you need to do is choose one of the languages during the setting of workspaces setting up workspaces. If one of the languages is not available, you can add effortlessly – use the open translation standard Xliff. It is a valuable feature that helps construct the most comfortable workspace for your employees and sets up the team's working language in Kimai Time Tracker Server.
3. Simplicity
Kimai is easy to install and use. The application is web-based, and all you need is a PHP enabled webserver. Furthermore, the interface is user-friendly, and it will be easy to use for all your employees.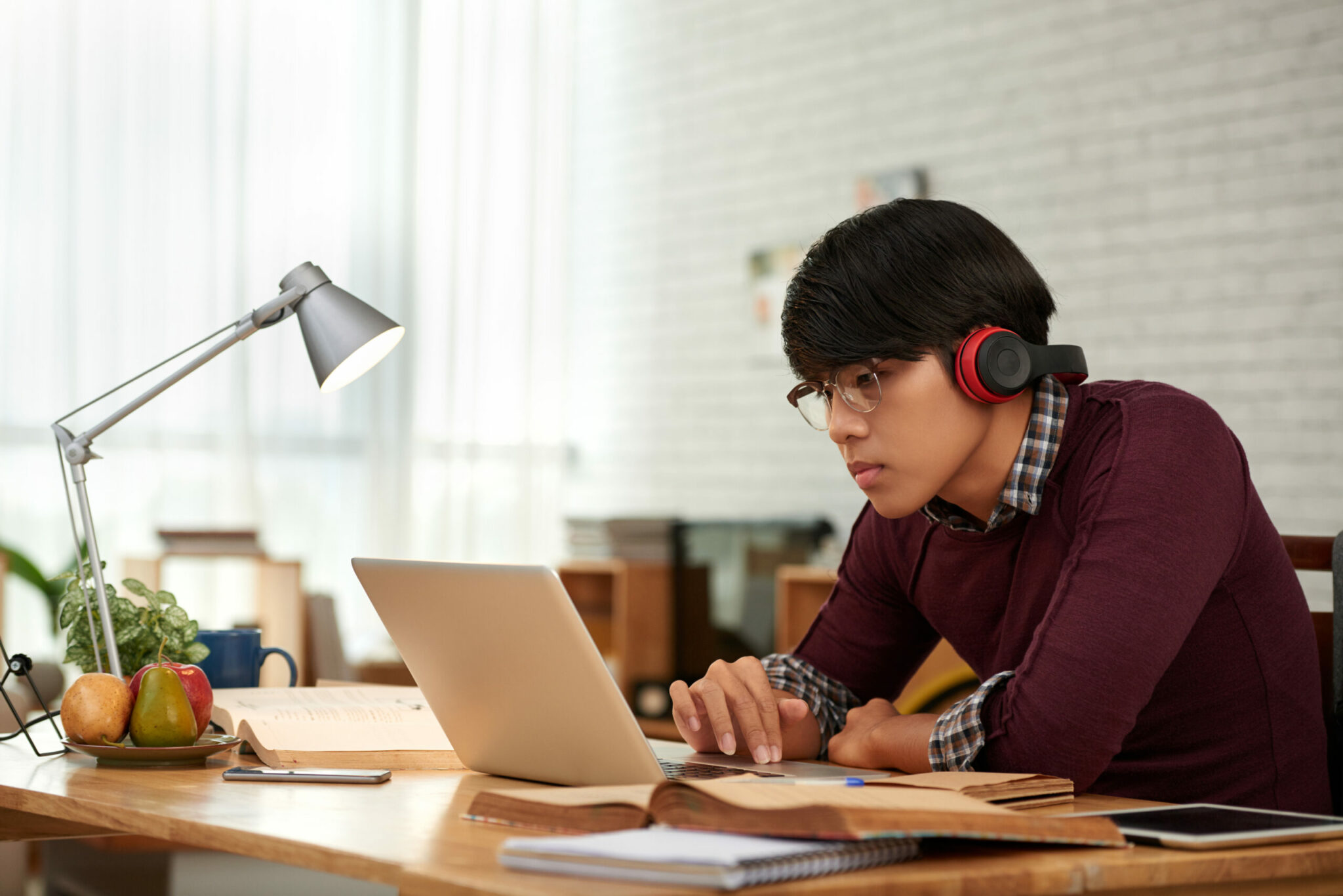 4. Long history
The history of Kimai took a long time and started in 2006. For more than 14 years, all features and details of Kimai have been polished for perfect performance. Now a significant amount of business and freelancers use Kimai all over the world. In this way, a community of fans, supporters and developers was formed around Kimai.
5. Community
Since there is a great and large community around Kimai, you can find tips and support almost everywhere – from private companies to Github. Furthermore, there is a massive list of plugins for any solution.
You can find IT solutions for your business, including the Kimai Time Tracker Server, on our website.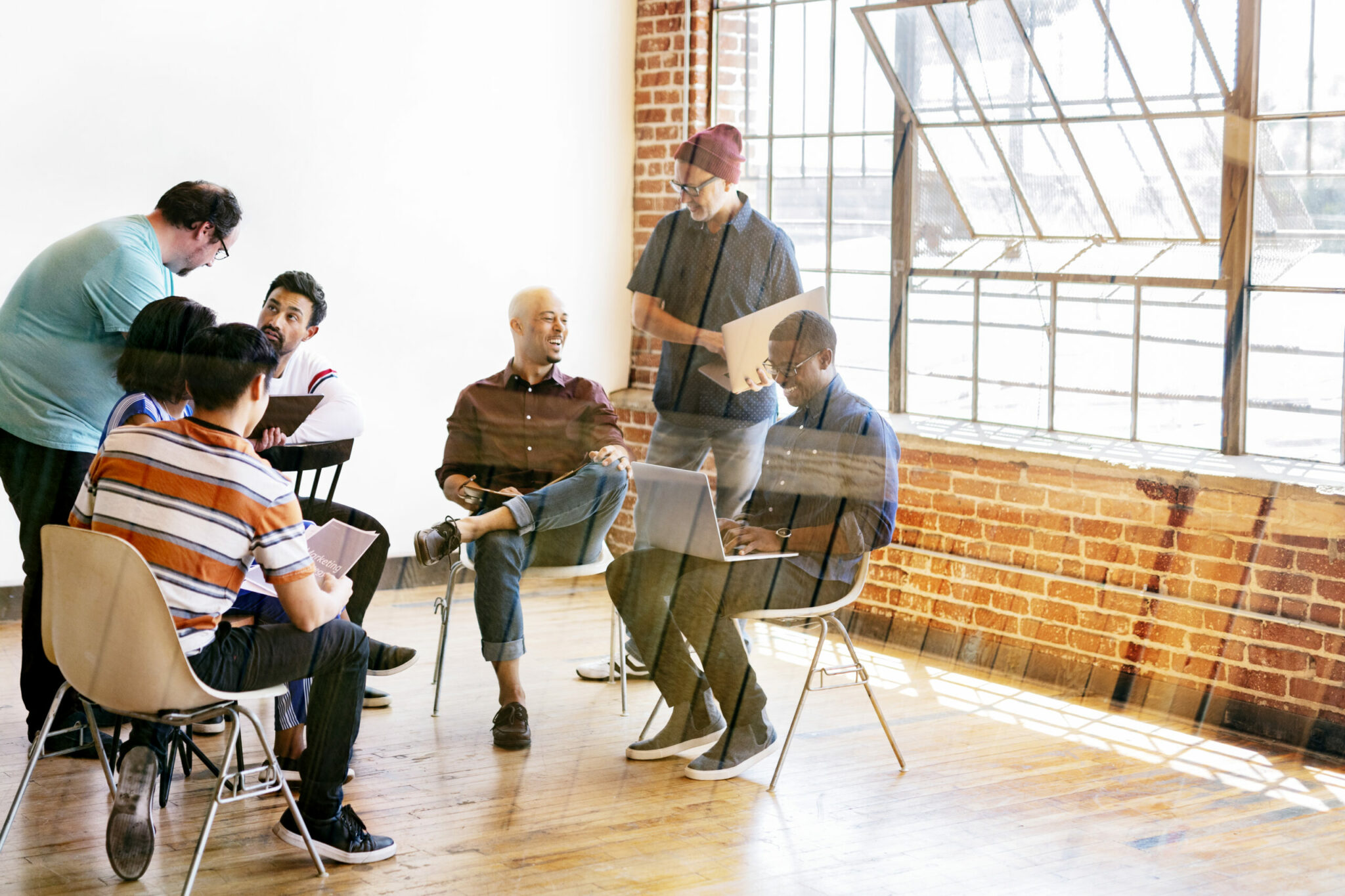 6. Free
Kimai is an open-source application. That is why you can download it for free and never pay for a license for further updates.
7. Perfect supplement
The perfect supplement for web version of Kimai is Kimai Mobile. The app works on iOS and Android and allows you to log the time spent in one click. Bright statistics of spending time, calendar, filters. Nothing unnecessary. There are only valuable features for time tracking anytime and anywhere. Find more about Kimai Mobile here.